Eating healthy when life is crazy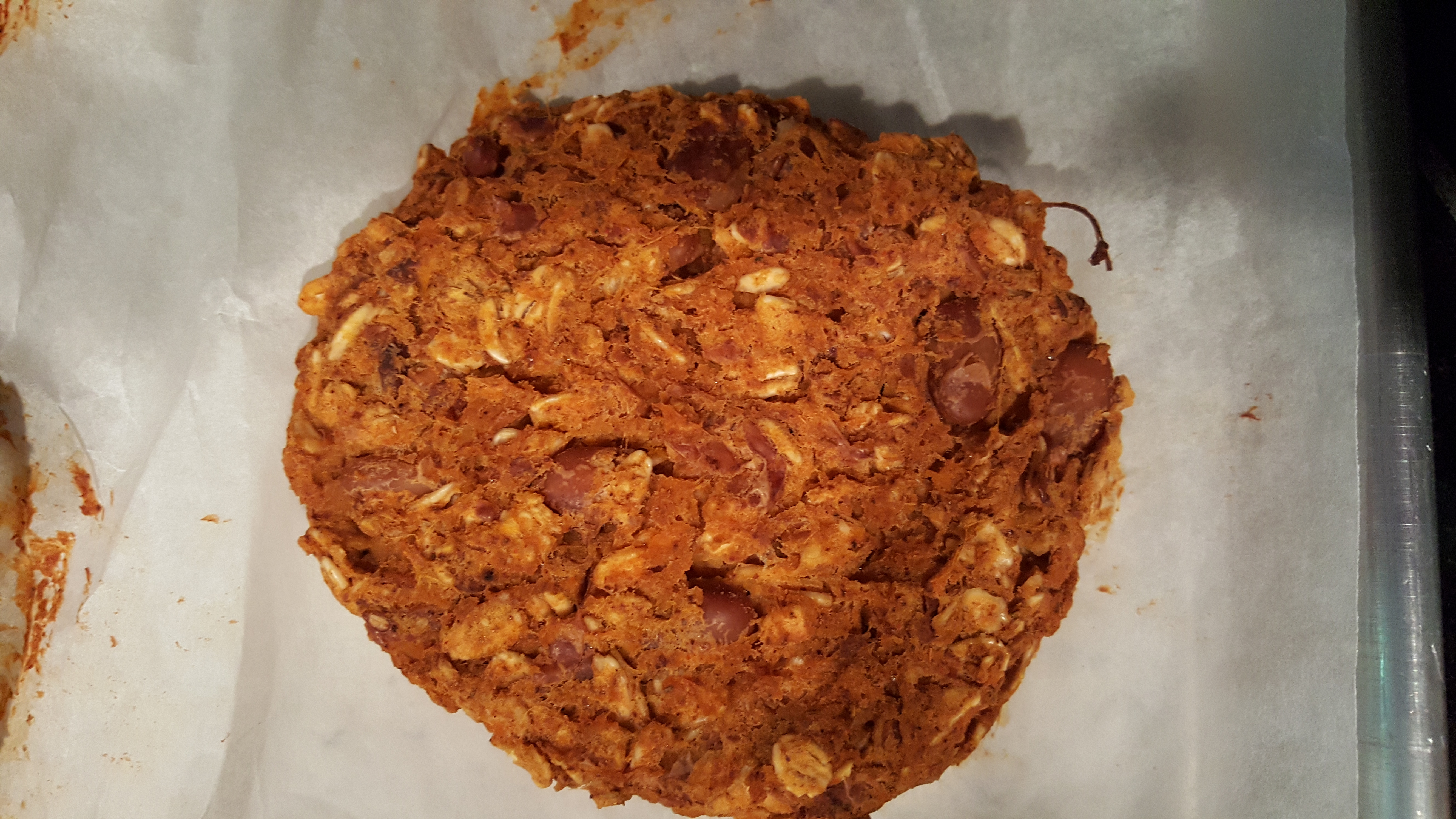 My life is a little crazy right now. Maybe a whole lot of crazy. I hope you'll excuse me for not including any recipes in today's post. I promise a bunch of recipes are coming your way very soon.
I'm getting ready to make a major move. My house sold last month and I'm staying with a friend. As you can guess my friend doesn't eat the way I do. So how am I managing to stay healthy during this crazy transition time?
I've got access to a kitchen which is a major help. All I'm really using is the microwave and refrigerator. Once or twice I've used a pan to saute some vegetables.
My first thought was to prepare some food before I left my house. I made a lot of chili and veggie burgers. The chili is gone and I've got 2 burgers left. Next time I'll have a little more variety. I ate a lot of chili the first two weeks.
Breakfast is pretty easy, I make oatmeal with fruit and ground flax in the microwave. Then mix in a little soy milk and pumpkin seeds over the top.
Lunch has been a mix. Sometimes I go out. One place that's worked well for me is a local grocery store that offers a burrito bowl. They have brown rice, black beans, and salsa over a bed of lettuce. At the house it's usually a bowl of black bean or lentil soup with crackers.
A great afternoon snack is brown rice and edamame. I found a few Japanese fast food places that offer this option for a very reasonable price. You can also buy all of it ready to go at the grocery store.
Dinner can be as simple as a veggie burger and sweet potato. Get fancy and add some steamed vegetables.
As you can tell I'm not doing much cooking except for warming up food in the microwave. Pretty much anyone could follow this simple menu.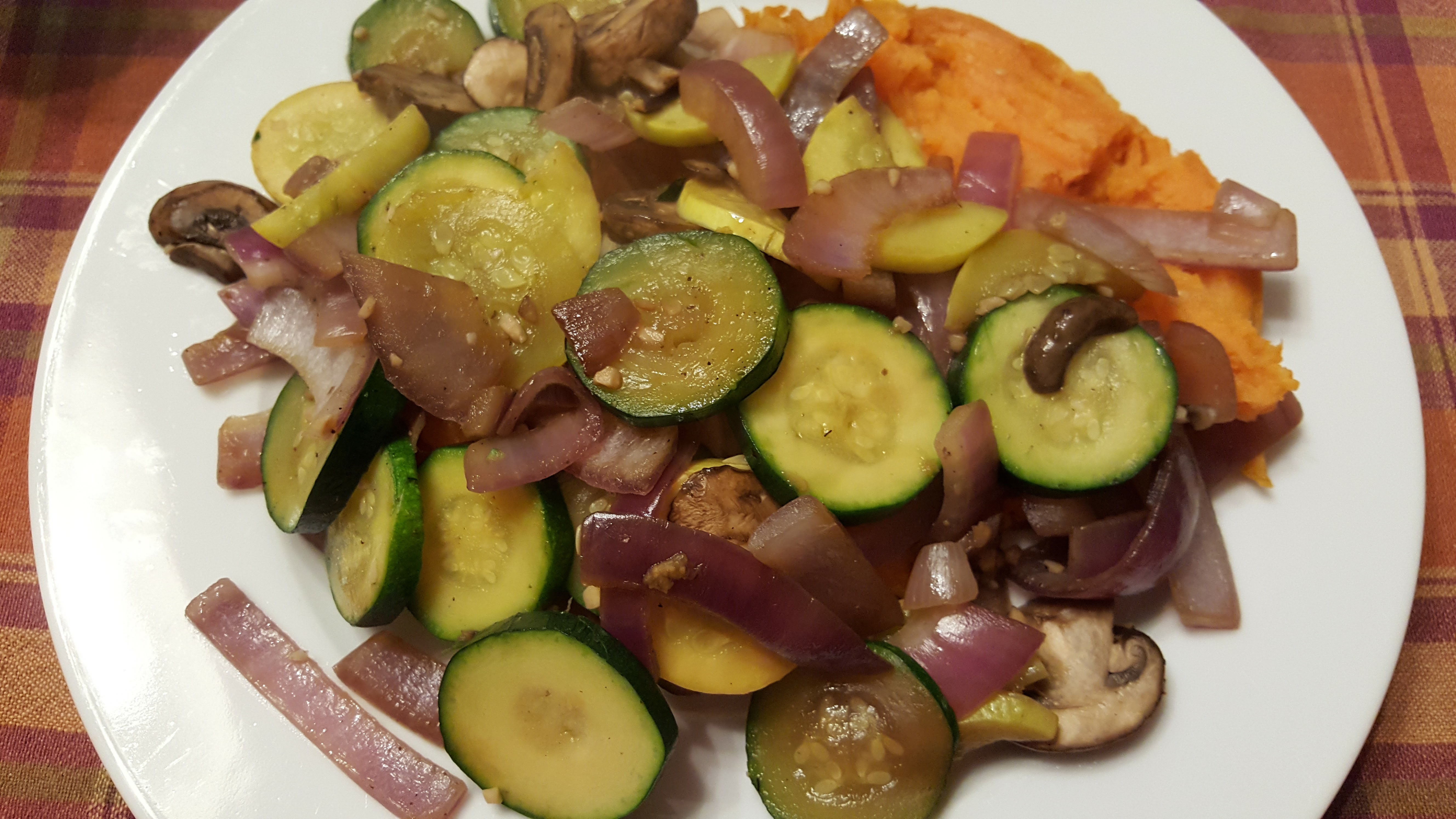 Don't try to create fancy dishes when you just want something simple.
Let me know how you simplify things when your life is a little too crazy.
---